Courses Taught:
Geometry, Advanced Geometry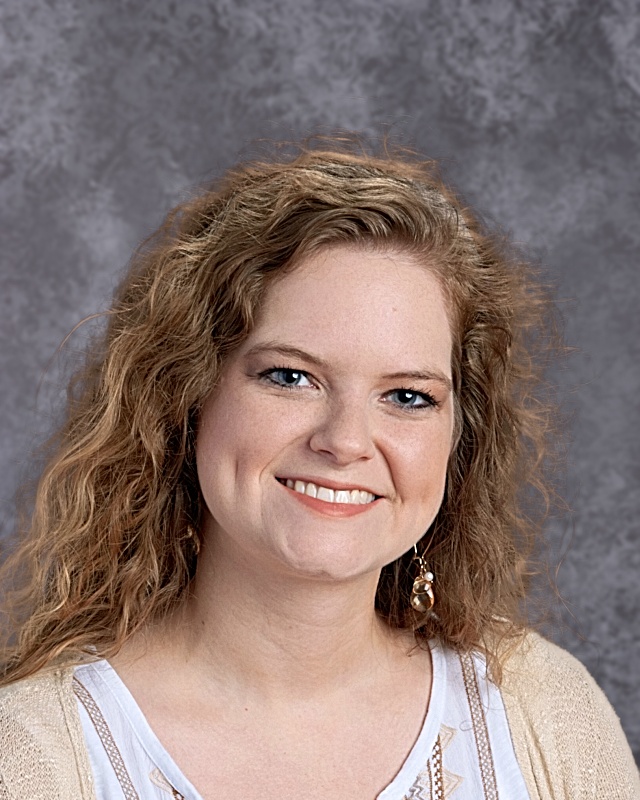 I am a native Slapoutian and a third generation graduate of Holtville High School. I am married to Casey Antley who is also a graduate of Holtville High School. We have a daughter, Scarlett, and three large fur babies. My husband and I both take a lot of pride in our school and our community.
I graduated from Holtville in 2009 and went on to AUM where I graduated in 2014 with my degree in Secondary Education - Mathematics. Recently, I returned to AUM where I completed my Masters in Math Education. After college, I spent a year teaching 7th grade math at Eclectic Middle School before returning "home" to HHS in 2016. I have been teaching math here at HHS ever since. I love math and I hope to pass on my love for the subject to my students.
Please feel free to contact me at anytime if there is anything I can do to help your student succeed!