English Language Arts Teacher
Department Chair
SGA Sponsor
Yearbook Sponsor
English/Language Arts Teacher
Courses Taught:
English/Language Arts 9
Yearbook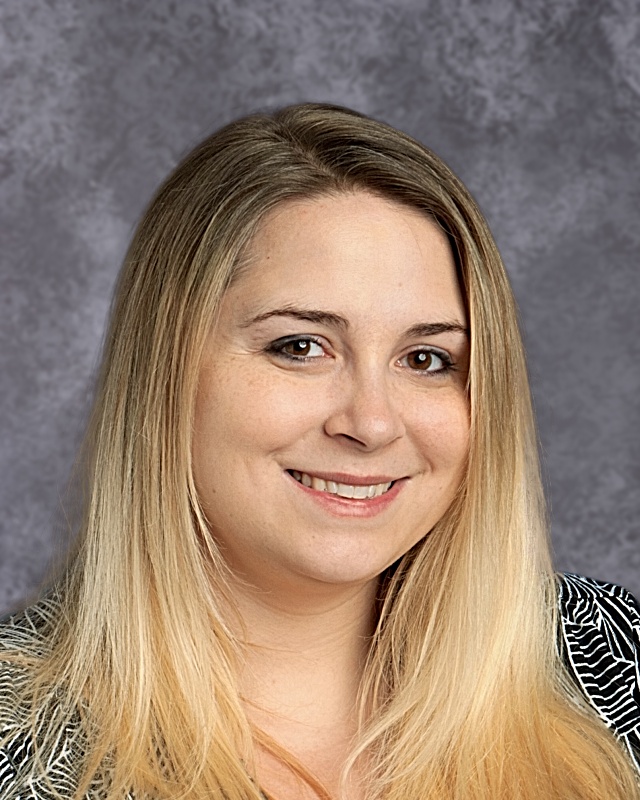 Bio:
Hello! My name is Alyssia Partridge Rogers. I have been a teacher at Holtville High School for the last five years. I currently teach 9th grade English, honors and standard, and Yearbook. I also run the SGA and lots of fun activities at HHS. I am originally from the Birmingham area, but I absolutely love Holtville and all of my students. I received my Bachelor's degree in Education/English from UAB and am currently working on my Master's at UA.
My goal in the classroom is to make sure my students can express their ideas and find their talents in the English/Language Arts field. I know this year will be very different, but I am excited to enter this new journey will of my wonderful students.